Donate
---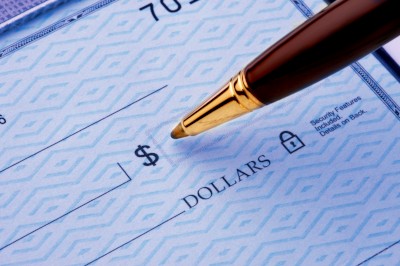 Your gift us will help us to achieve our mission, which is to improve the lives of children by equipping families, promoting responsible fatherhood, and strengthening marriages—because we believe that every child deserves a family.
Checks may be sent to Christian Heritage at 14880 Old Cheney Road, Walton, NE 68461, or you may donate through our secure connection below.
Thank you in advance for your partnership with us in the important work we do. Your generous support helps us make a difference in the lives of children and families every day.